Readings
At this time we are not offering in person readings. Each of our readers do offer phone or virtual readings. Should you wish a reading please contact the reader of your choice directly.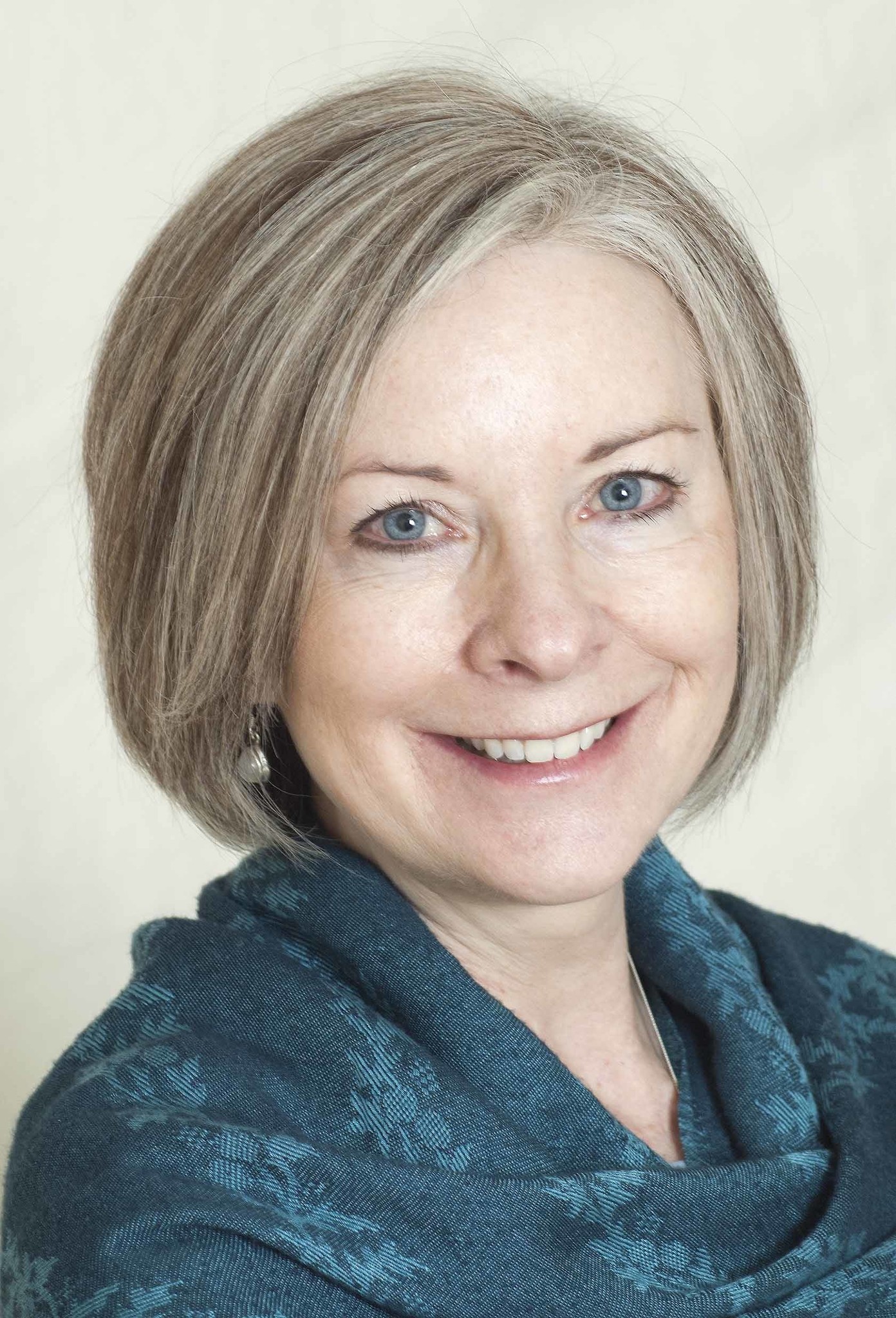 Karen has been on a spiritual path of seeking truth and healing for over twenty years. It was during her work as a Reiki master that she discovered intuitive gifts unknown to her until that time. Helping others find their inner truth and heal their lives became her passion.
Karen experienced a number of spiritual awakenings that led her to a deeper search. During this time she met and worked with Eckhart Tolle and he then invited her to teach on his behalf. Karen still includes techniques from Eckhart's teachings in her meditation classes that she regularly offers at Soul Food Crystals & Books.
Karen began to work with the Divine Mother 10 years ago which has catalyzed a powerful heart activation and deeper awakening. She now offers the Divine Mother Heart Transmission in her sessions and classes. This transmission helps us connect to and open our hearts, heal past wounds and awaken our deeper soul essence. Sometimes gradual, other times immediate, the effects of the Divine Mother transmission are truly life changing.
In addition to working with Mother Mary, Karen has received initiations from Kuan Yin, Tara, Isis and Mary Magdalene. This has led to offering online Goddess Empowerment workshops to share the power and wisdom given to her through these powerful goddesses.
Karen also offers Intuitive Soul Sessions in which she connects with people at the heart and soul level and brings forth the guidance, healing energy and support needed to help them move forward on the path to fulfillment. Each reading includes the Divine Mother love transmission to help you connect with your heart and experience more joy, peace, clarity and self awareness.
Karen also offers energetic healing and activations working with the Pleiadian Council of Light to shift energetic patterns and bring healing on all levels. This frequency also assists people with moving into their soul's mission and service in this lifetime.
See more of what Karen offers karenmcphee.com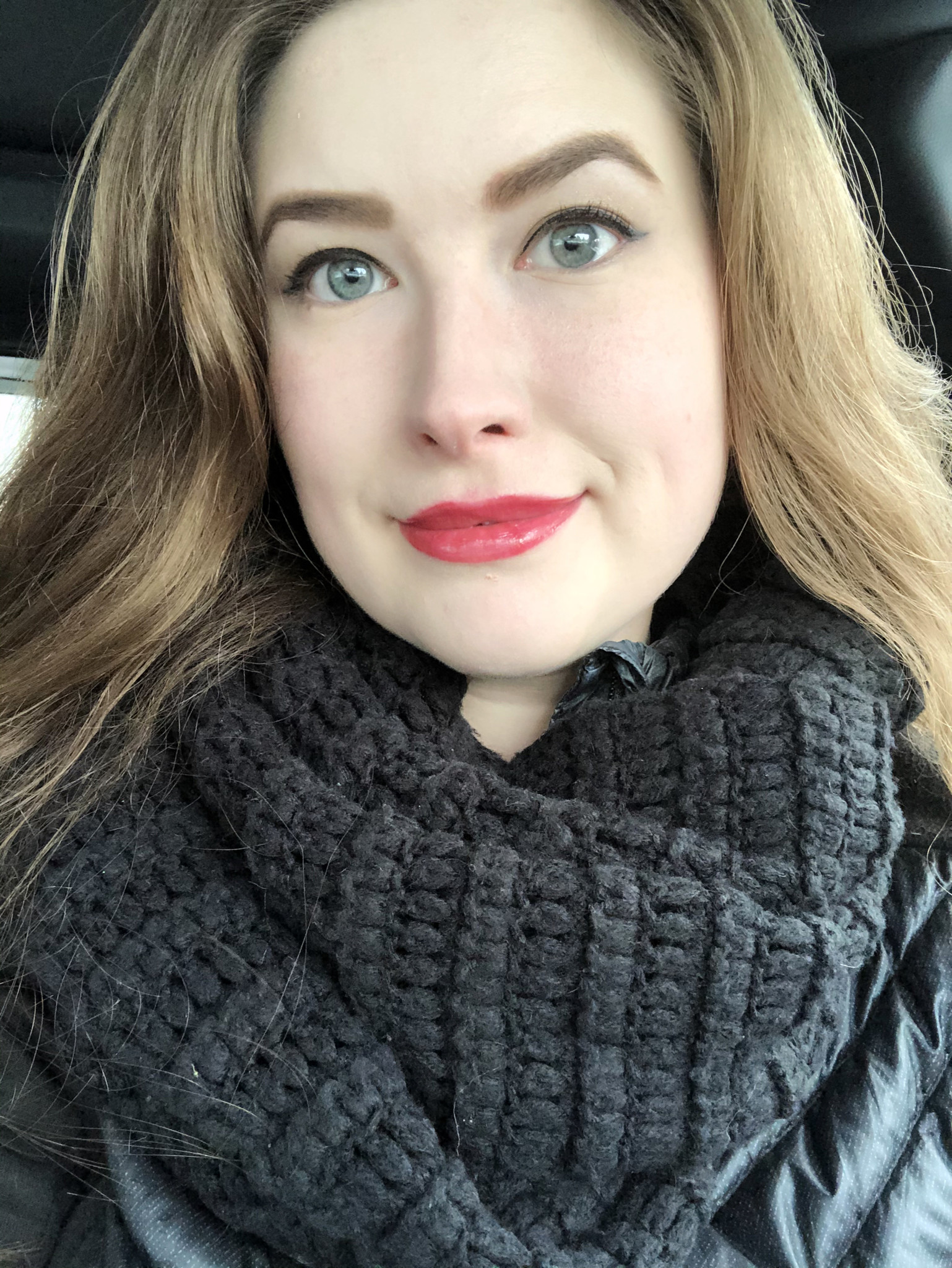 Chrys has been passionately reading cards for ten years. She has taken courses and studied with a gifted card reader with nearly thirty years of experience. Chrys' hope is for you to leave feeling lighter and more in tune with your higher self after a reading. She is an intuitive reader, life coach, and healer. She specializes in interpersonal and romantic relationships but is adept in all areas. 
See more of what Chrys offers by texting 403-901-8635 or visiting her website caffeineinfusedmagick.com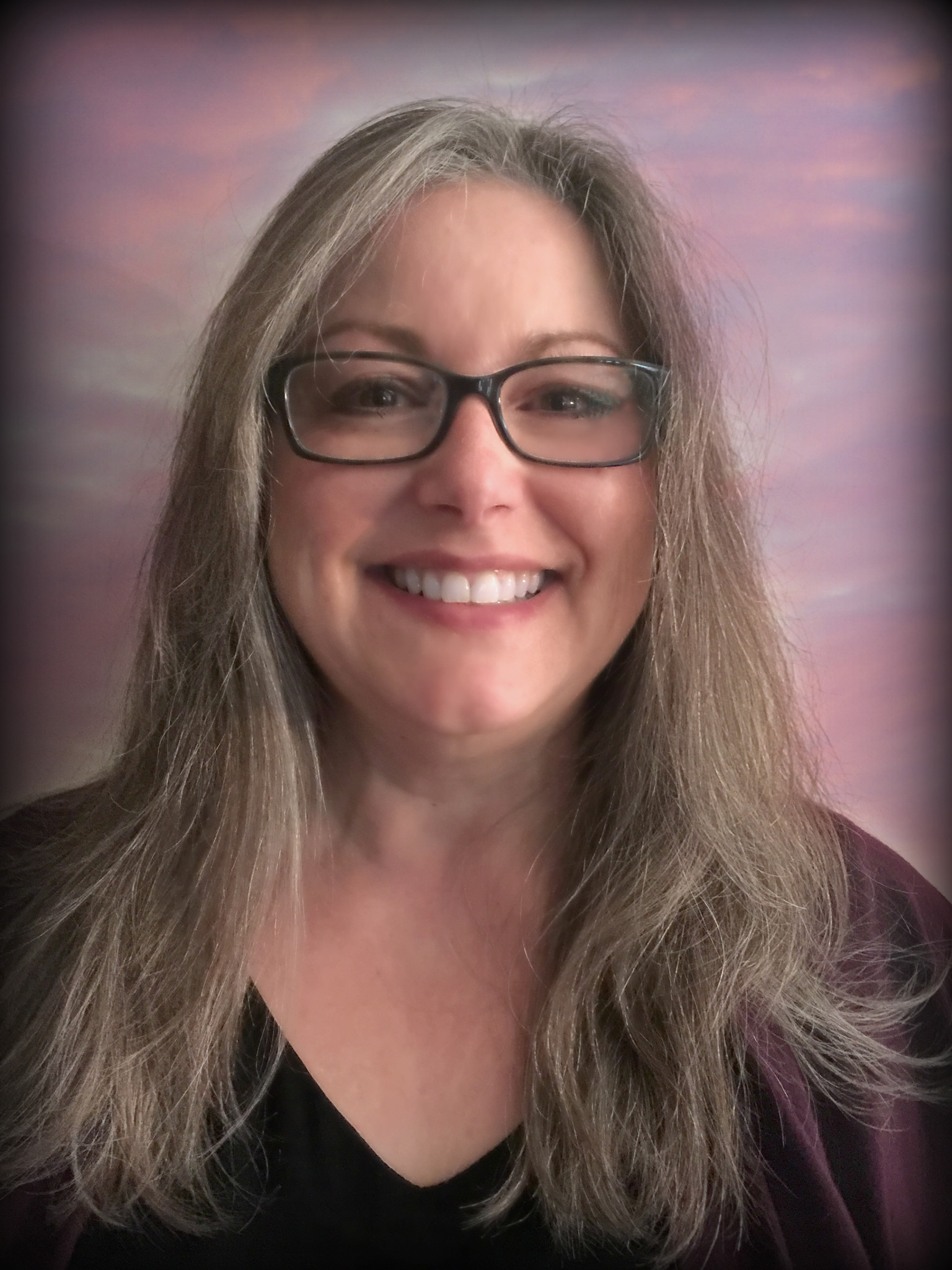 Deb Weinberger has been an Angel Empowerment Practitioner since 2014.  She completed this course on an incredible journey across Ireland. She obtained her Advanced Angel Empowerment Practitioner Certification in Sept. 2016.  Through the use of oracle cards Debbie connects to a client's Angel team to obtain guidance for life today.  Deb also has many Angel Techniques that she uses to help her clients.   Debbie is a Reiki Master in Usui, Karun, Lightarian and Holy Fire II Reiki.  Deb practices Reiki, Angel Healing, Crystal healing, and AEP Hand on Healing through her Healing practice located in her home, in Airdrie. One of Deb's greatest passions is teaching children and adults workshops to assist them to thrive in our chaotic world and to help others do the same.  Deb is a mother, grandmother and a long time Airdrie resident.
See more of what Deb offers at onawinghealing.com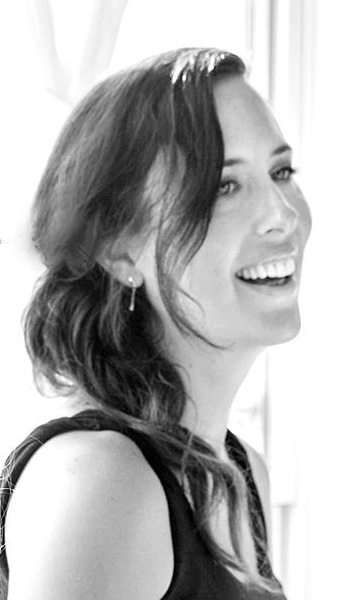 Angel Reading
B received her Angel Reading Certification in 2010 and has since been offering Intuitive Angel Card Readings to her clients.
Since she was a child, Fiona has seen auras and been in tune with the energies of others. An Erickson Certified Professional Life Coach, Clinical Hypnotherapist and facilitator of A Course in Miracles, Fiona teaches classes and programs all pertaining to spirit and the mind. Fiona's greatest joy comes from empowering those on a spiritual path.
Spiritual Coaching
Fiona is a Professional Life Coach certified through Erickson College in Vancouver, B.C., and she is also a teacher of the spiritual metaphysical program, A Course in Miracles. After obtaining her Life Coaching certification, Fiona began offering Life Coaching services and also became a Teacher's Assistant to the Erickson Teachers.
Fiona has also been teaching A Course in Miracles in the Calgary community for ten years, and offers spiritual classes online and in-person here at Soul Food Crystals and Books. Fiona is also an Intuitive Reader who is able to tune into her client's energy so she can be of loving support to them on their spiritual journey.
Fiona's greatest joy in life comes from helping those on the spiritual path understand that Spirit is always in communication with us ~ loving us and guiding us. Through her Spiritual Coaching sessions, Fiona will coach you on how you can invite Spirit's guidance and how you can recognize Spirit's answers. Fiona will also help you understand the spiritual purpose to life's challenges so you can confidently navigate through this life holding the hand of Spirit. You will learn that not only is receiving Spirit's guidance natural to us, but that Spirit is an inherent part of Who we really are.
See more at fionamaria.ca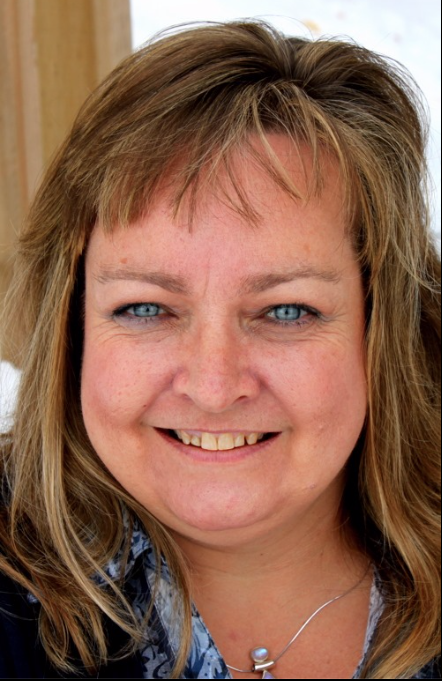 Shannon has been on the energetic path for several years now. Life experiences have brought her full circle to a career that involves her true passion, helping others. Compassionate and knowledgeable about the services she offers each healing session is tailored specific to the clients needs in a safe and nurturing environment ~ allowing for complete relaxation, encouraging the clients body to begin their healing journey.
Shannon offers a variety of services; energy treatments, massage techniques,intuitive classes, card readings, Akashic Record readings and aromatherapy classes from her clinic situated in Okotoks, Alberta Canada. Being highly intuitive and clear, Shannon's teaching style is easy to follow and understand. She is quite knowledgeable and shares in a way that you feel like you have a grasp on the subject and are able to duplicate the techniques learned.
Shannon currently writes a monthly article  for a local newspaper as well as a monthly blog / newsletter for her client base. As an energy specialist, her talents include; Usui &, Karuna Reiki (Master Teacher), CranioSacral Therapy, Visceral Manual Therapy, Somato Emotional Release, Raindrop, Vibrational Raindrop Technique's Specialist, Aroma Shapes Technique, Tibetan Vita Flex Reflexology Technique (designation - CRPTS ~ Certified Raindrop Technique Specialist), including Aromatherapy classes.
Shannon also offers Oracle Card Readings (Certified Angel Card Practitioner), as well as Akashic Records Readings. With well over 10 years experience as a Reiki Master - Teacher ~ Shannon is excited to announce a new service ~ Obsidian Crystal Meditation treatments working with the many types of Obsidian Crystals .
See more at divinehealing.ca