Should you be looking to have a reading done, we have some wonderful and accurate readers in the store! Call 403-270-0410 to book your appointment day and time,  or email us at soulfoodbooks@nucleus.com. Spur of the moment customers are also welcome. 

​Readers are paid directly with cash or credit card. Some readers accept tap debit and etransfer.
Cost of readings are: 
$70-$75 for 30 minutes
$100-$126 for 60 minutes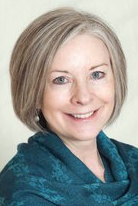 Karen has been on a spiritual path of seeking truth and healing for over twenty years. It was during her work as a Reiki master that she discovered intuitive gifts unknown to her until that time.  Helping others find their inner truth and heal their lives became her passion.
 
Karen experienced a number of spiritual awakenings that led her to a deeper search. She met and worked with Eckhart Tolle and he then invited her to teach on his behalf.
 
After a number of years, a burning desire arose to find a way to end remaining suffering in herself and others. She was called to a deeper investigation into the nature of suffering.  A profound non-dual realization then unfolded that changed her internal experience so profoundly that she took some time away from helping others to integrate the experience.
 
This led to working with people in a new way, combining the profound spiritual realizations with the intuitive gifts to best support people in their spiritual journey.  She is now offering Intuitive Soul Sessions in which she connects with people at the soul level and brings forth the guidance, healing energy and support needed to help them move forward on the path to fulfillment.

Denise has had a lifelong interest in finding peace for herself and sharing that peace with others. She has enjoyed a varied background in many metaphysical pursuits including Reflexologist, Reiki Master, Akashic Record Reader and Tarot Enthusiast.

Denise offers Tarot Readings, Tarot Classes and Akashic Record Readings at Soul Food Crystals & Books.

Tarot Readings focus on guidance and insight on your present moment circumstances to assist you in making good decisions.  Akashic Record Readings focus on your soul truths for peace, clarity and healing.

Denise looks forward to offering a reading for you.

The Peace of Healing - Healing Arts

Sandie is a gifted intuitive and Shaman, this has successfully allowed her to bring spirit, insight and healing to her many new and long time clients for over 25 years. She follows her Native traditional path and  her connection to mother earth, which inspires her  healing work. Using a variety of tools she gathers information, heals and brings clarity. As you sit in session with Sandie you are completely calmed and grounded by her presence. This allows you both to work together to make the highest connection to spirit and gain intuitive wisdom to help guide your life.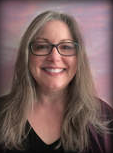 Deb has been an Angel Empowerment Practitioner since 2014.  She completed this course on an incredible journey across Ireland. She obtained her Advanced Angel Empowerment Practitioner Certification in Sept. 2016.  Through the use of oracle cards Debbie connects to a client's Angel team to obtain guidance for life today.  Deb also has many Angel Techniques that she uses to help her clients.   Debbie is a Reiki Master in Usui, Karun, Lightarian and Holy Fire II Reiki.  Deb practices Reiki, Angel Healing, Crystal healing, and AEP Hand on Healing through her Healing practice located in her home, in Airdrie. One of Deb's greatest passions is teaching children and adults workshops to assist them to thrive in our chaotic world and to help others do the same.  Deb is a mother, grandmother and a long time Airdrie resident.

Chrys has been passionately reading cards for nearly ten years. She has taken courses and studied with a gifted card reader with thirty years of experience. 

Chrys' hope is for you to leave feeling more in tune with your higher self after a reading. She is an intuitive reader, life coach, and healer. She specializes in interpersonal and romantic relationships.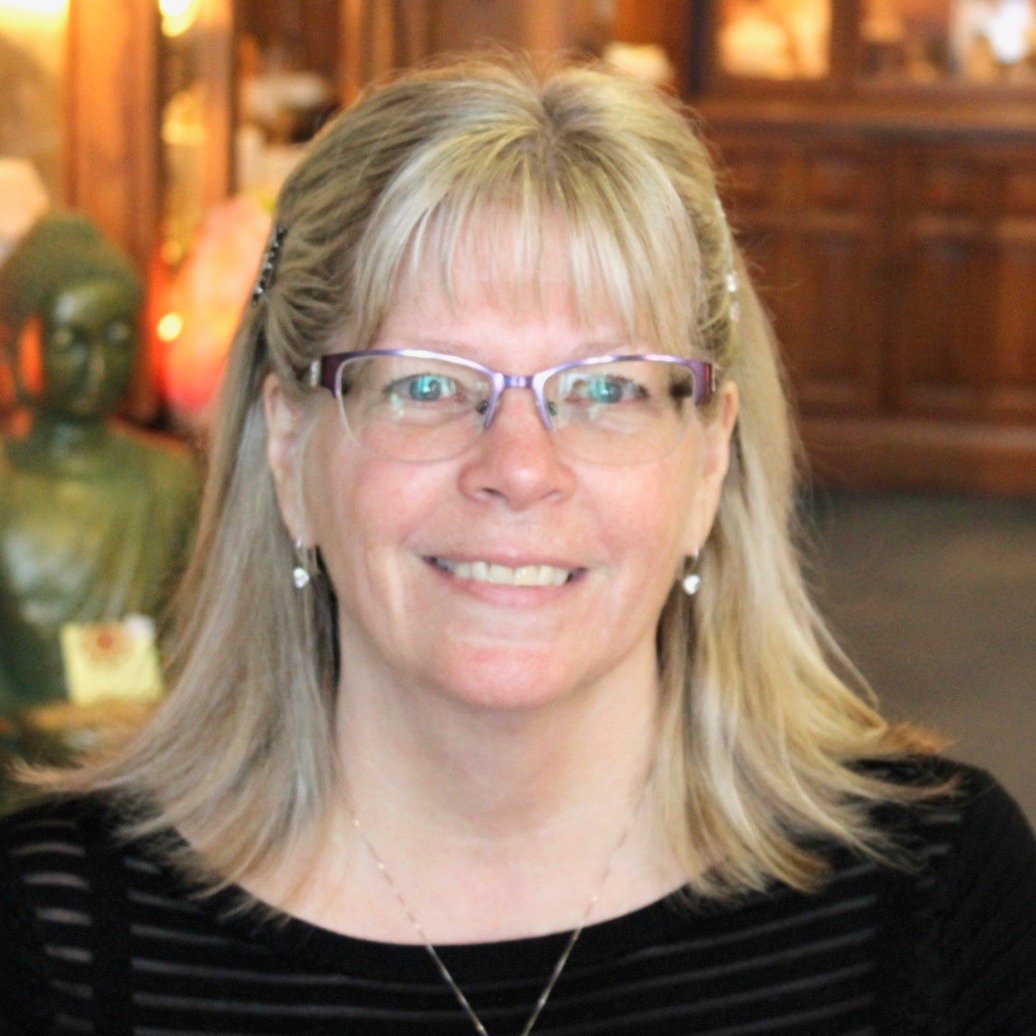 Linda has been a palm, intuitive card and tea leaf reader for over 20 years. She taught classes through the Continuing Education Program in Calgary and surrounding towns and now teaches them at Soul Food Crystals & Books. Most know her through the store as she has been involved with it for 18 years and has owned it for over 12 years.

She enjoys using palmistry as a form of reading as your palm is all about you, what gifts you came in with and what you are doing with them. Linda enjoys helping and empowering people through her readings which are fun, relaxing, healing and grounding.